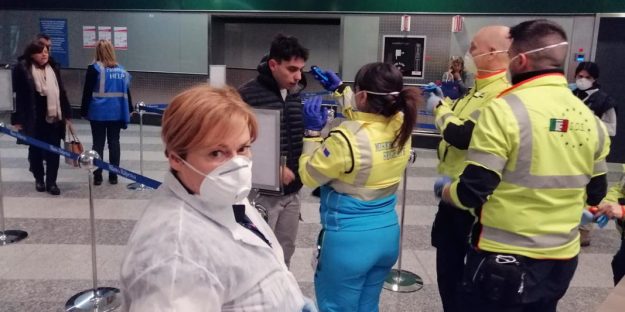 Review of Peter Gill, Today We Drop Bombs: Tomorrow We Build Bridges. Times Literary Suppliment, September 21st 2016.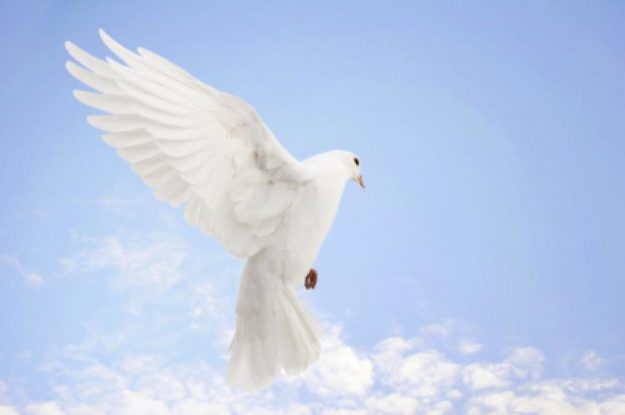 The 2020 CRIC conference will run from September 21st – 23rd at Harris Manchester College, Oxford, UK.
This year's conference will coincide with the 2020 UN International Day of Peace (Monday 21st).
Details to follow.